AmeriCorps engages more than 80,000 Americans in intensive service each year at nonprofits, schools, public agencies, and community and faith-based groups across the country. Since the program's founding in 1994, more than 800,000 AmeriCorps members have contributed more than 1 billion hours in service across America while tackling pressing problems and mobilizing millions of volunteers for the organizations they serve.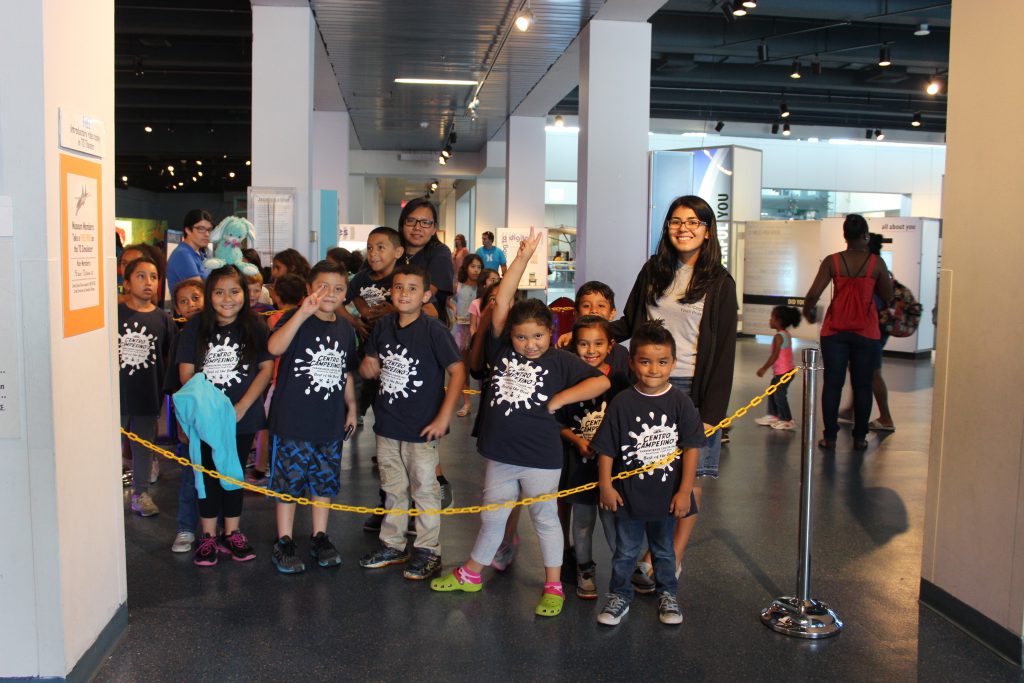 AmeriCorps programs do more than move communities forward; they serve their members by creating jobs and providing pathways to opportunity for young people entering the workforce. AmeriCorps places thousands of young adults into intensive service positions where they learn valuable work skills, earn money for education, and develop an appreciation for citizenship.  Centro Campesino's YouthPride Progam has benefited for more than eight years from the contributions of AmeriCorps members who mentor our children and assist Centro Campesino's community by conducting regular community service projects. After intensive training, our Members provide individualized support and make possible a variety of activities and field trips which greatly enriches the quality of after school and summer camp. Their active presence helps each child develop to her or his full potential.
Benefits:
♦ Biweekly stipend
♦ Academic scholarship for college
♦ Certifications and training
Requirements for AmeriCorps Members:
♦ U.S. citizen or permanent resident
♦ High school graduate or GED
♦ Completion of at least 900 hours
♦ Transportation
♦ Clean background
Interested in becoming an Americorps Member?
Contact: 
April Villanueva, Program Manager, at (305) 245-7738, Ext. 224
or via e-mail at avillanueva@ccfcfl.org
or
Barbara Cesar, Program Director, at (305) 245-7738 Ext. 237
or via e-mail at bcesar@ccfcfl.org