Centro Campesino's commitment to building strong communities starts with our children.  In 1992, after Hurricane Andrew our agency helped support and entertain children in Florida City/Homestead who with their parents had become homeless.  Centro Campesino believed that no investment is more important than one which helps children succeed in school, it offers free, tutorial-based after school and summer camp to 150+ unduplicated children ages 5 – 15 from PK-8th grade each year.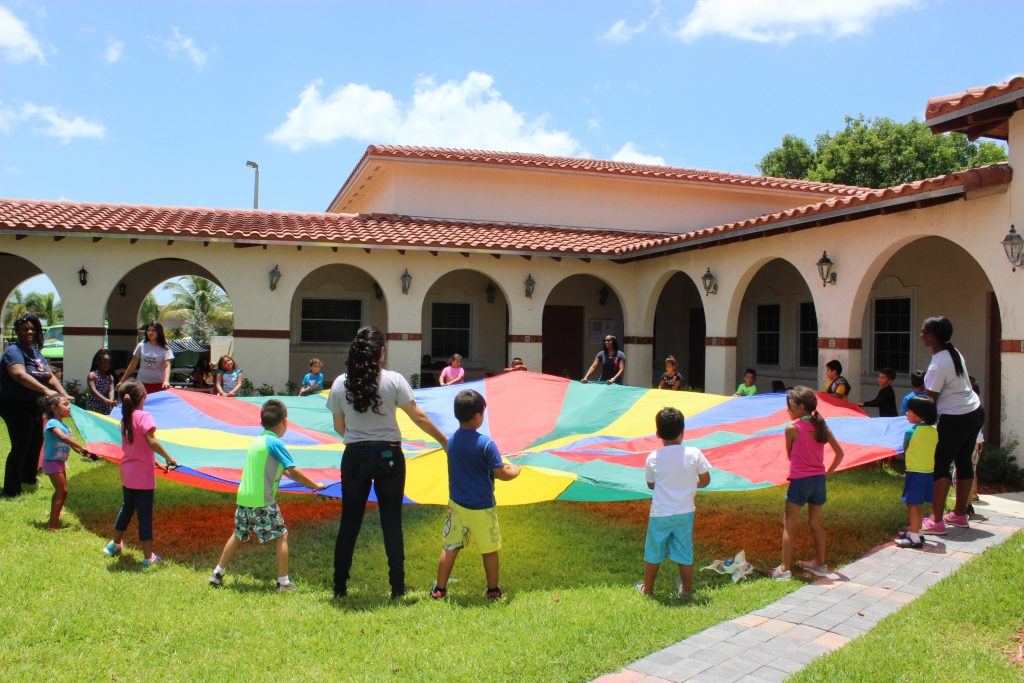 Centro Campesino is funded in part by the The Children's Trust . The Children's Trust is a dedicated source of revenue established by voter referendum to improve the lives of children and families in Miami-Dade County. Additional funders include United Way of Miami, Ocean Reef Community Foundation and Volunteer Florida, which funds 20 half-time AmeriCorps members to mentor our children, Centro Campesino supports children who attend low-performing schools in our area and whose parents, have often had interrupted education opportunities.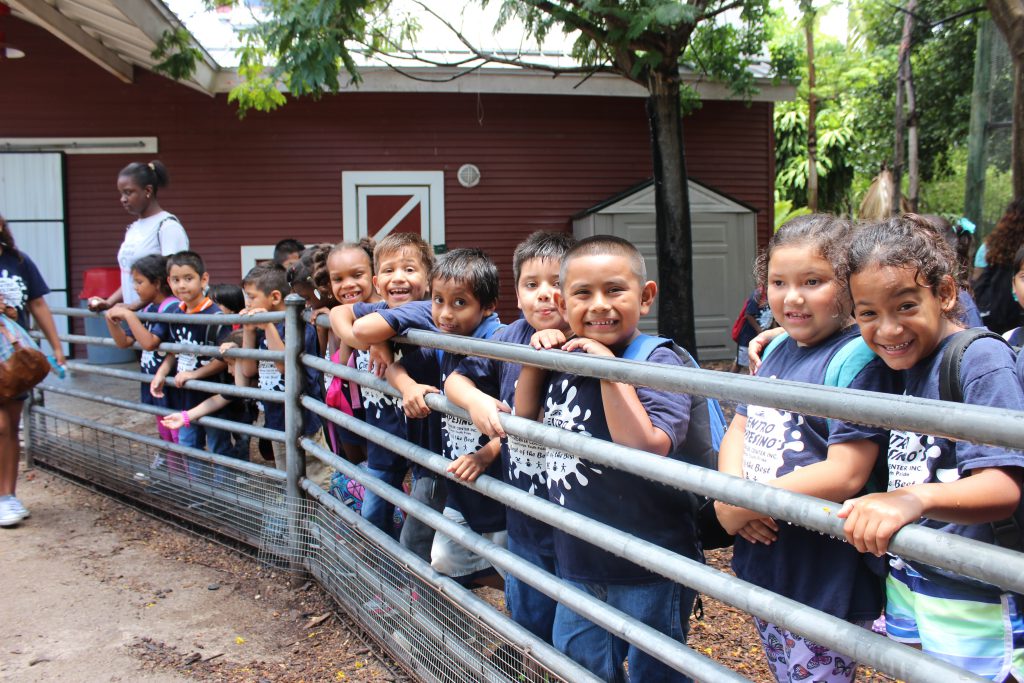 Many of our parents have limited English literacy which affects their ability to assist their children with homework and extra activities. Often working two jobs and enduring financial hardships, parents cannot afford full-time summer camp to support their children's regular school learning, nor afford after school services to keep their children on track with all their daily assignments. Without YouthPride, many of our community's children would likely be home alone or watched by siblings who are not equipped to help with homework or special projects.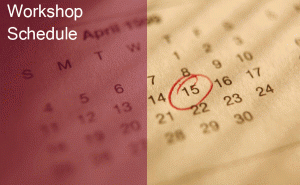 For our Parents:  YouthPride parents, like all proud parents want to learn everything possible about ways to encourage, motivate and help their children succeed in school and in all of life's endeavors. Centro Campesino offers monthly Parent Support Workshops on a variety of topics that are targeted to helping families as well as their children. We regularly attract 60-80 parents each month.

Centro Campesino strengthens the economic fiber of our community by providing year-round after school and summer camp so our parents may seek employment opportunities. They are able to pursue jobs knowing that their children are safe and are engaged in enrichment activities and receiving tutorial support from certified teachers so they can have promising academic futures.  

Centro Campesino is accepting applications for our YouthPride Afterschool Program for the 2023-2024 academic school year.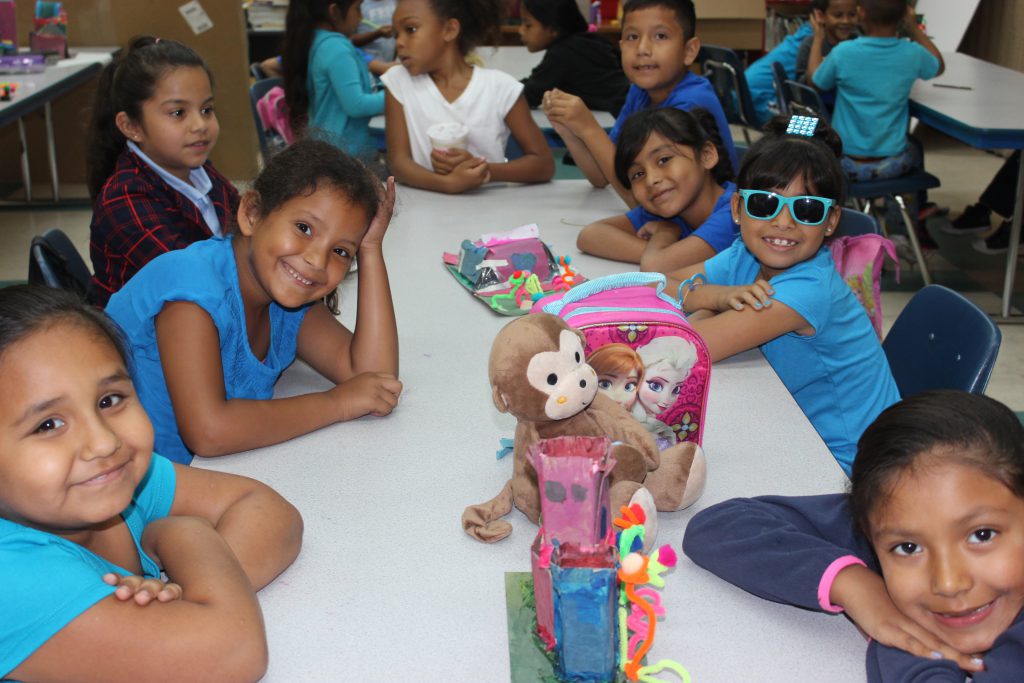 Download an application today!
After-school application– English
After-school application- Spanish
For more information please contact April Villanueva, Program Coordinator, at (305) 245-7738, Ext. 224 or via e-mail to avillanueva@ccfcfl.org
Locations:
Centro Campesino, 35801 SW 186th Avenue, Florida City, FL 33034

Everglades Community Association, 19351 SW 379th Street, Florida City, FL  33034, (305) 245-7738 Ext. 255
After-school Hours of Operation: Monday – Friday, 2:00 PM to 6:00 PM