[slideshow_deploy id='355′]
Centro Campesino is a volunteer-led, non-profit community development corporation. There are many ways in which individuals and groups of volunteers can have remarkable impact on Centro Campesino's programs and services by serving as:
Tutors in after school and summer camp
Youth volunteers fulfilling community service requirements
Industry Presenters at our "Essentials for First-time Homebuyers" workshops
Event Sponsors
Donors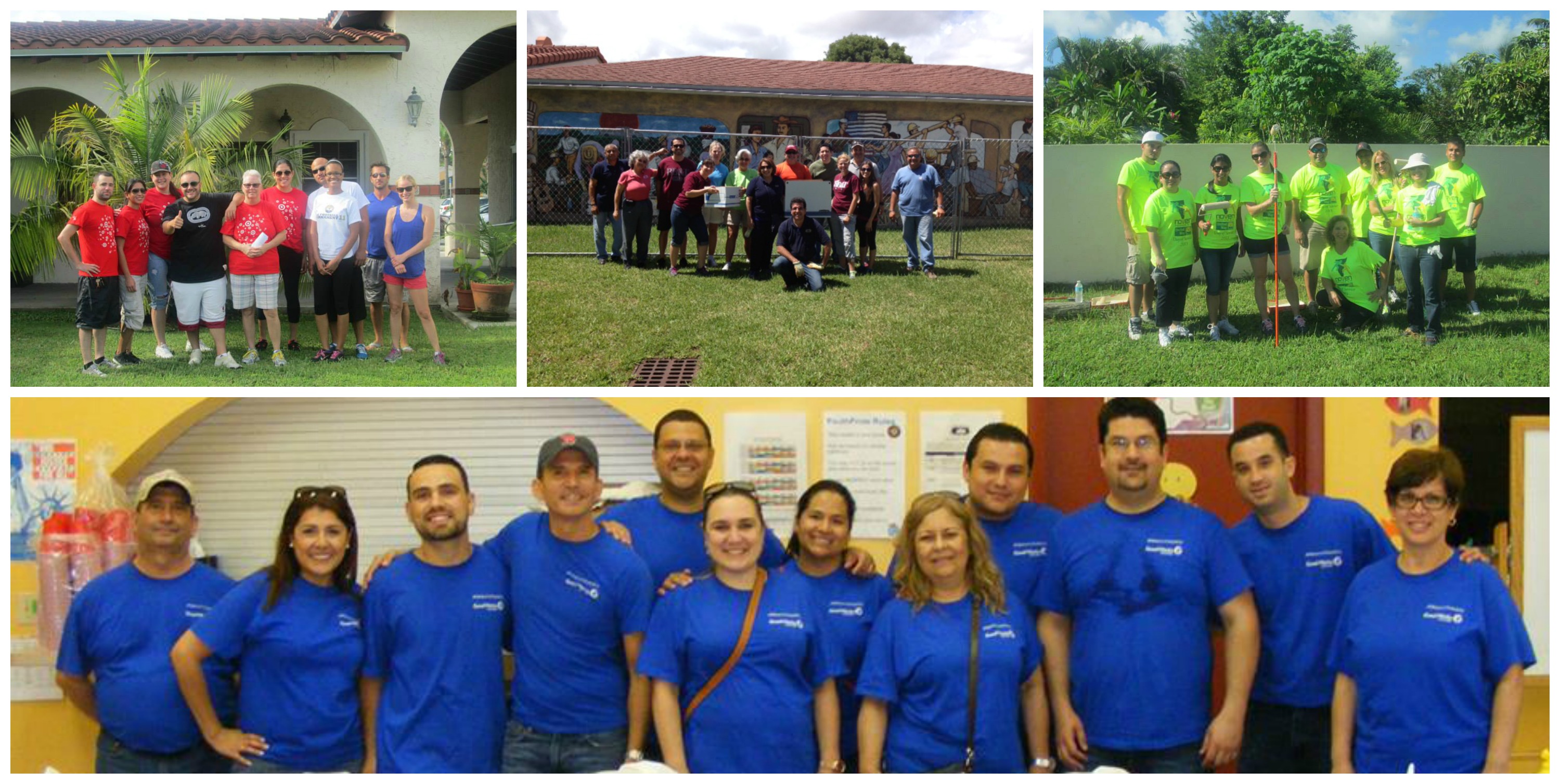 Volunteer opportunities are always available. Download you application now!
To see how you can help, call Barbara Cesar (305) 245-7738 Ext. 237, or email bcesar@ccfcfl.org.